Last weekend i was invited by the City of Tilburg to go on a trip to discover the different nature area's around Tilburg! This invite came trough my Instagram account and together with 10 other Instagrammers we had an awesome day.
Loonse and Drunense duinen! 
The first stop was in the Loonse en Drunense Duinen, after a cop of coffee we walked to the aged of the forest where you can find one of the largest shifting sand areas in Western Europe. The wind can blow undisturbed in many places and that creates an ever-changing landscape. Some people cal it the Dutch dessert! The light wat very hard because we where there late in the morning so i didn't make many pictures. 
Last year is was here to, i took some nice drone footage of Laura for here book. I made a nice video that day, here you can see how this area looks like from the sky! I made a little blog about that to! 
Next stop, Estate Huis ter Heide!
This is a totally different area as the dunes, pools full of frogs and little flowers that ar swimming and growing in the fens across the heather fields.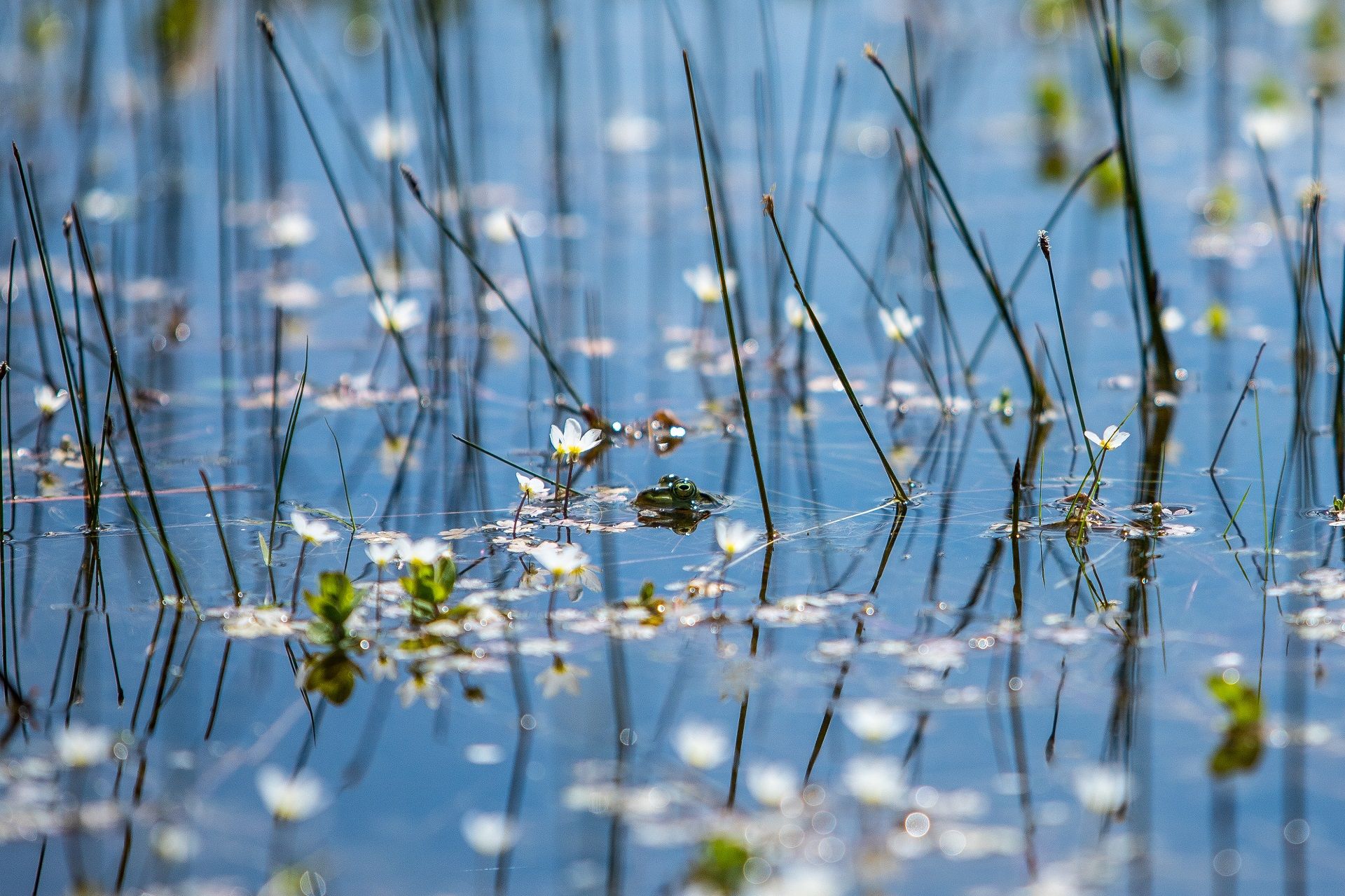 And there are big woodlands where they have a large herd of Scottish highlander cows that are grazing around.  These large grazers are managing nature a little bit. The saplings, excess grass and other plants are eaten away so that the forest and heather remains in balance. They look very scary with there big horns but they are very friendly and if you keep your distance they wont hurt you!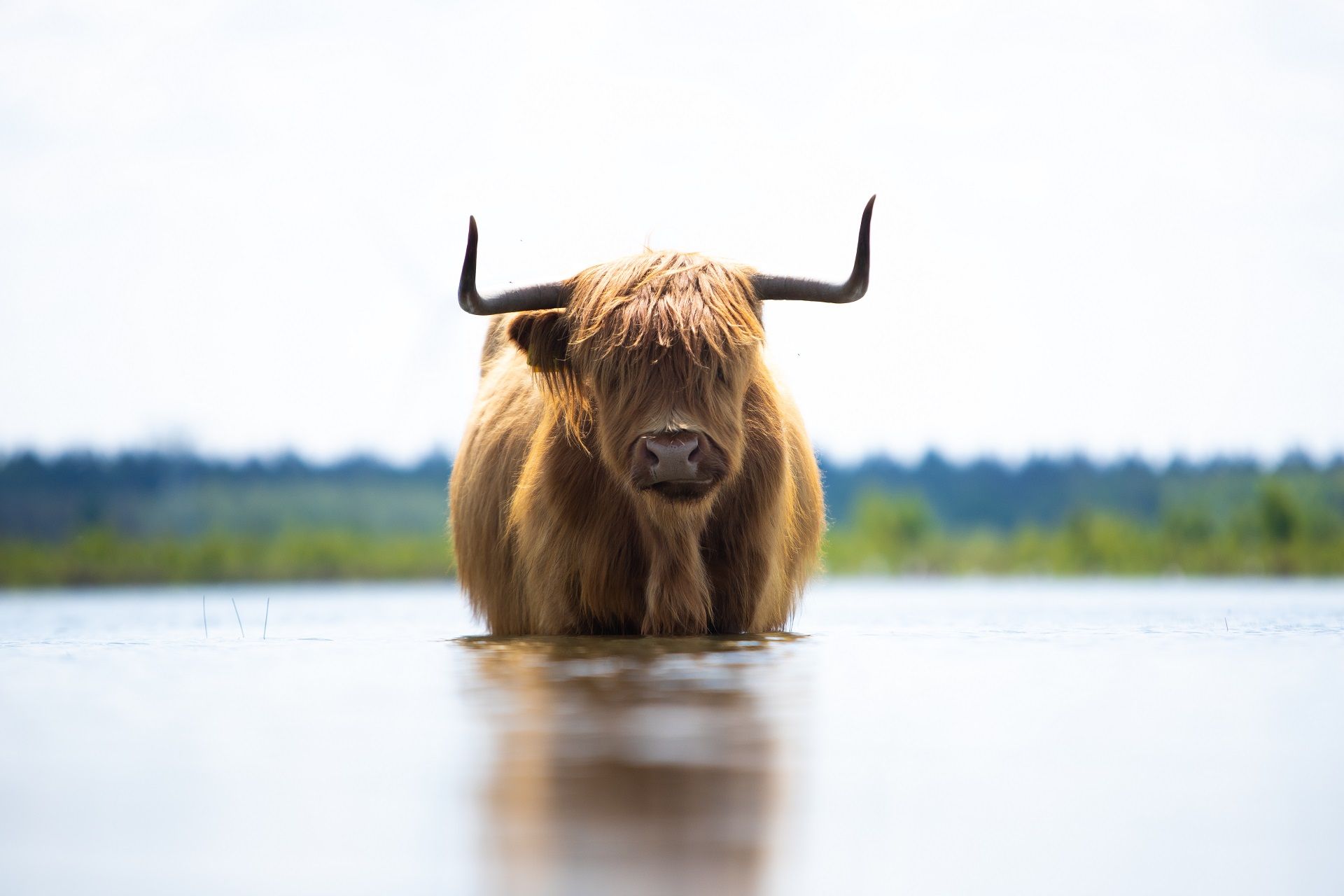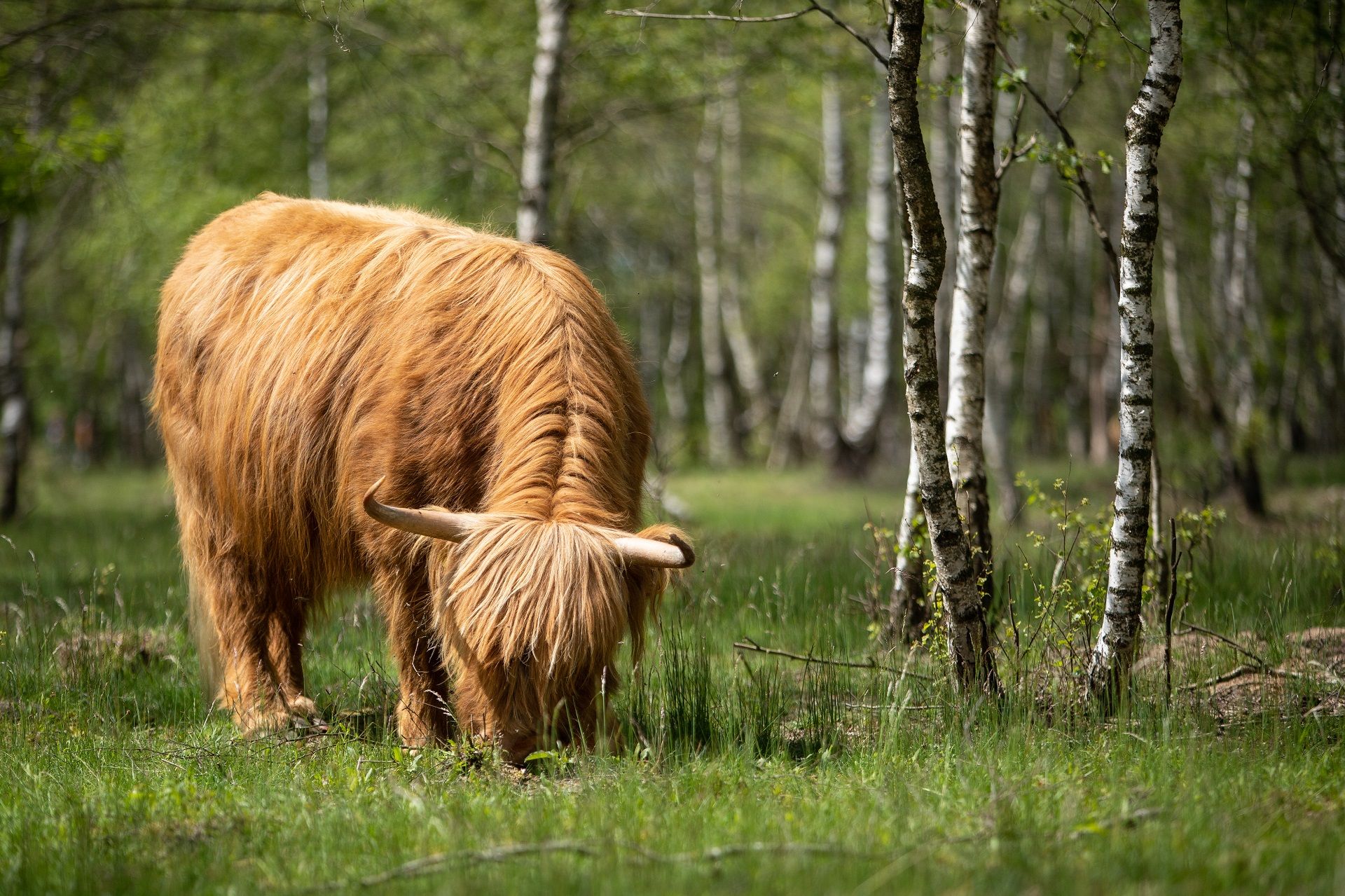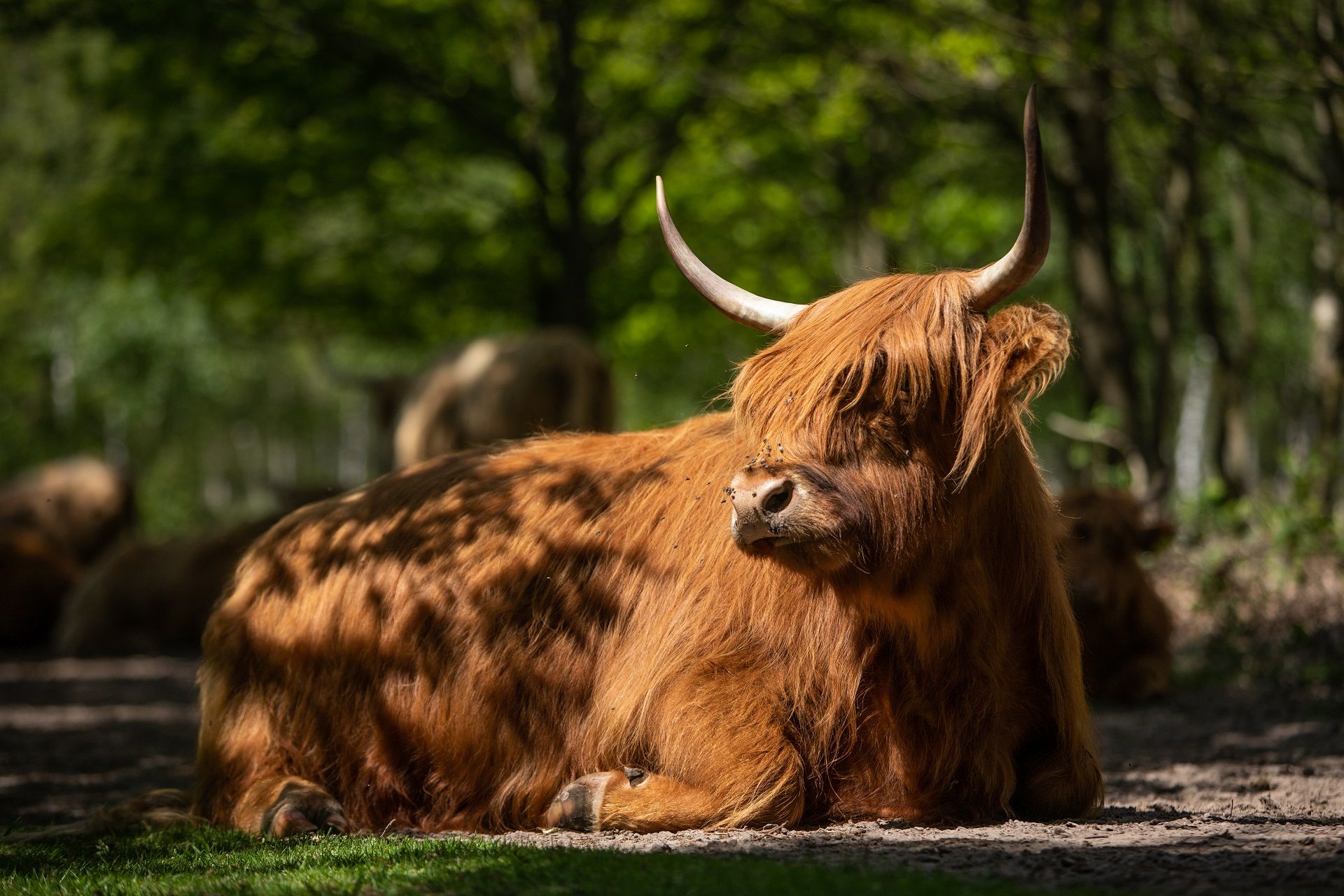 They look so cute and fluffy, and there calves where very cute. Now i want to go back here when the light is a little better, maybe on a foggy morning!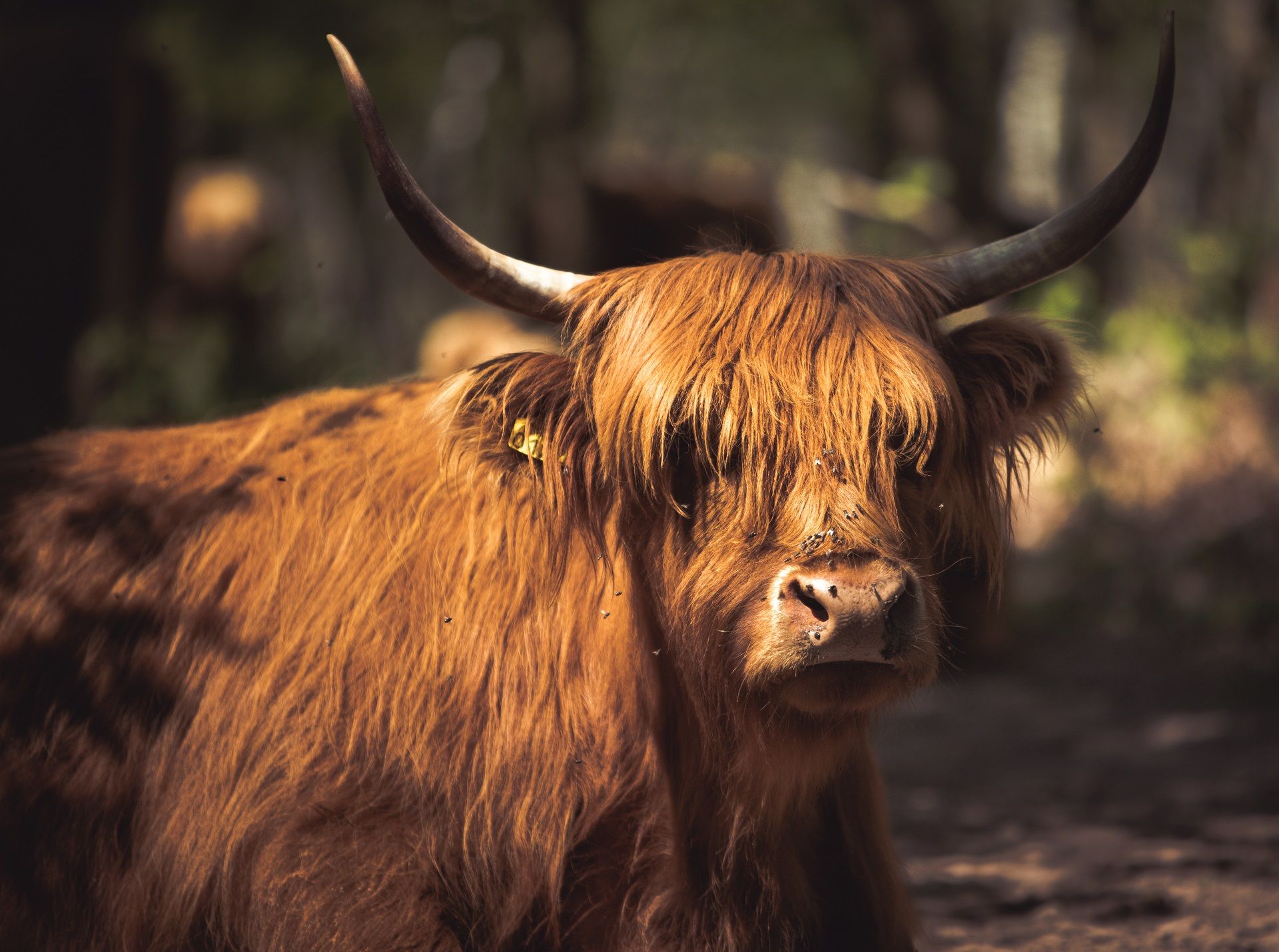 Part 3, Wandel bos! 
This was the last stop of the day. Here we could go for some squirrel "hunting"
This forest is one of the view forests in western Europe where the Siberian ground squirrels live. 
Back in 1973 the local zoo went bankrupt and they think the squirrels wo lived in the zoo where forgotten to take away because they where in hibernation underneath the ground. Other people think that they where released on purpose or escaped! The squirrels are not shy because they are used to people because of the crowds in the forest! 
Gear, Canon 70-200 F2,8 and 2X extender. Dark conditions in the forest, F5,6 ISO2000 to get a shutter of at least 1/60!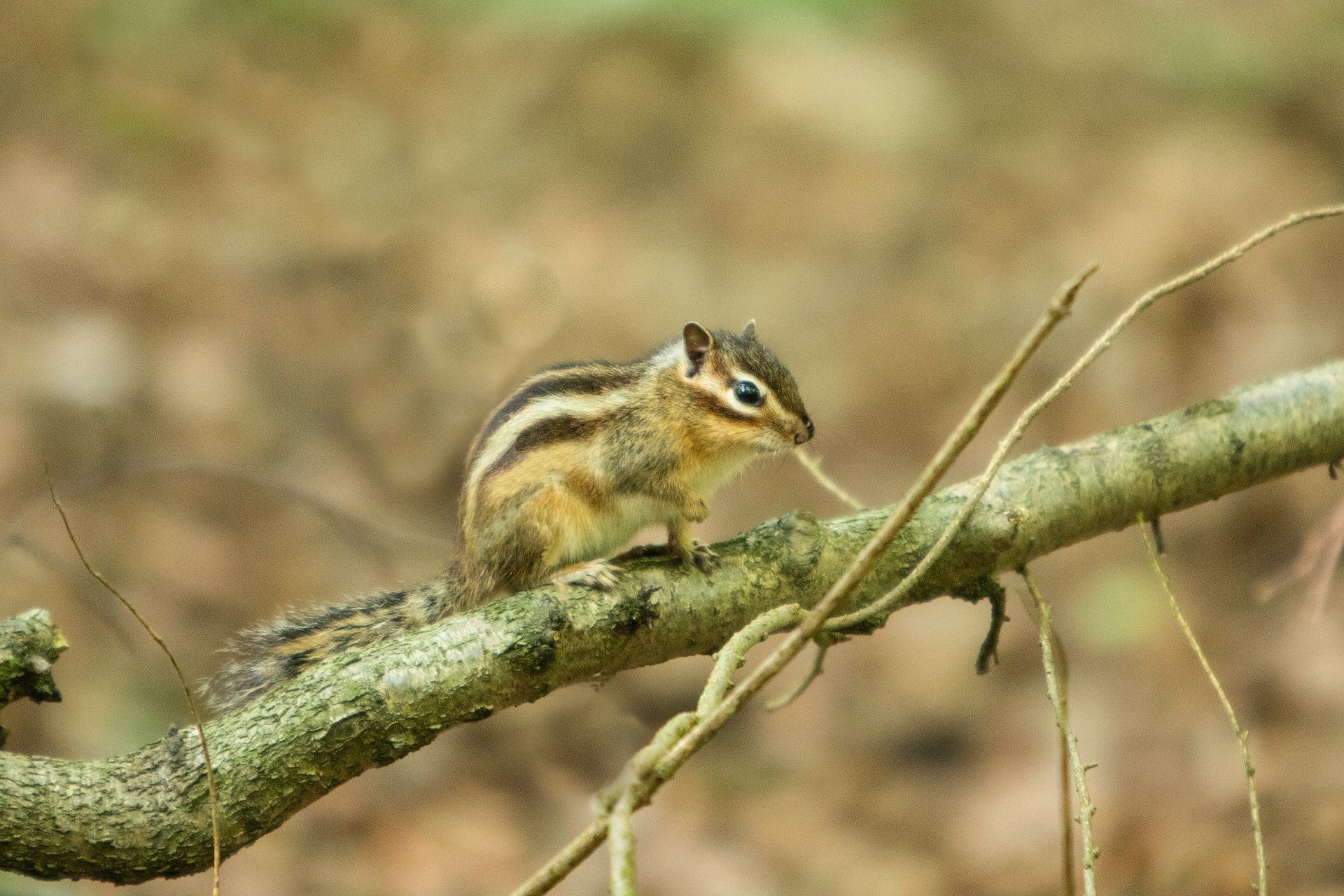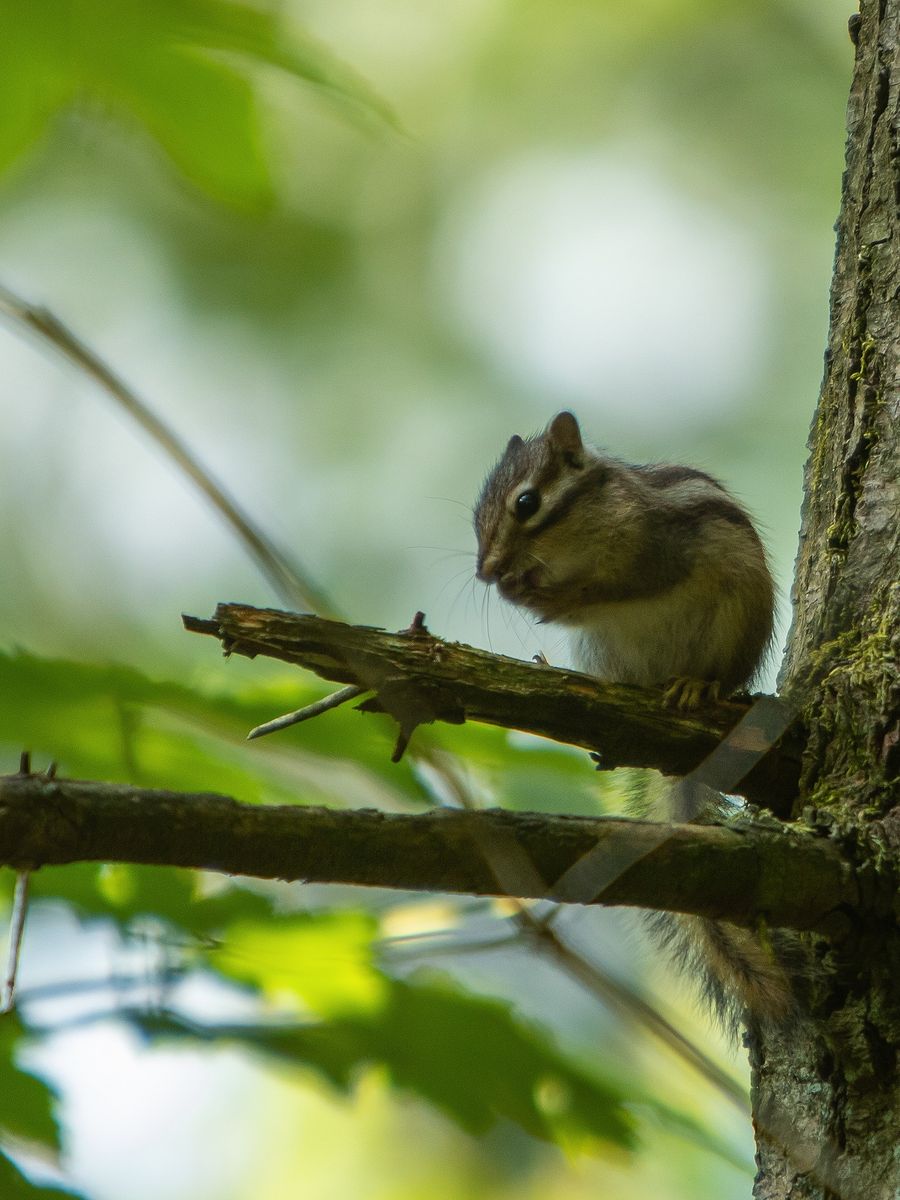 Also the park is a nice place for landscape photography. this is one of the few places in the Netherlands where the grow swamp cypresses! A very photogenic place! I really want to go back here when there is a lot of fog or when the trees are in full autumn color.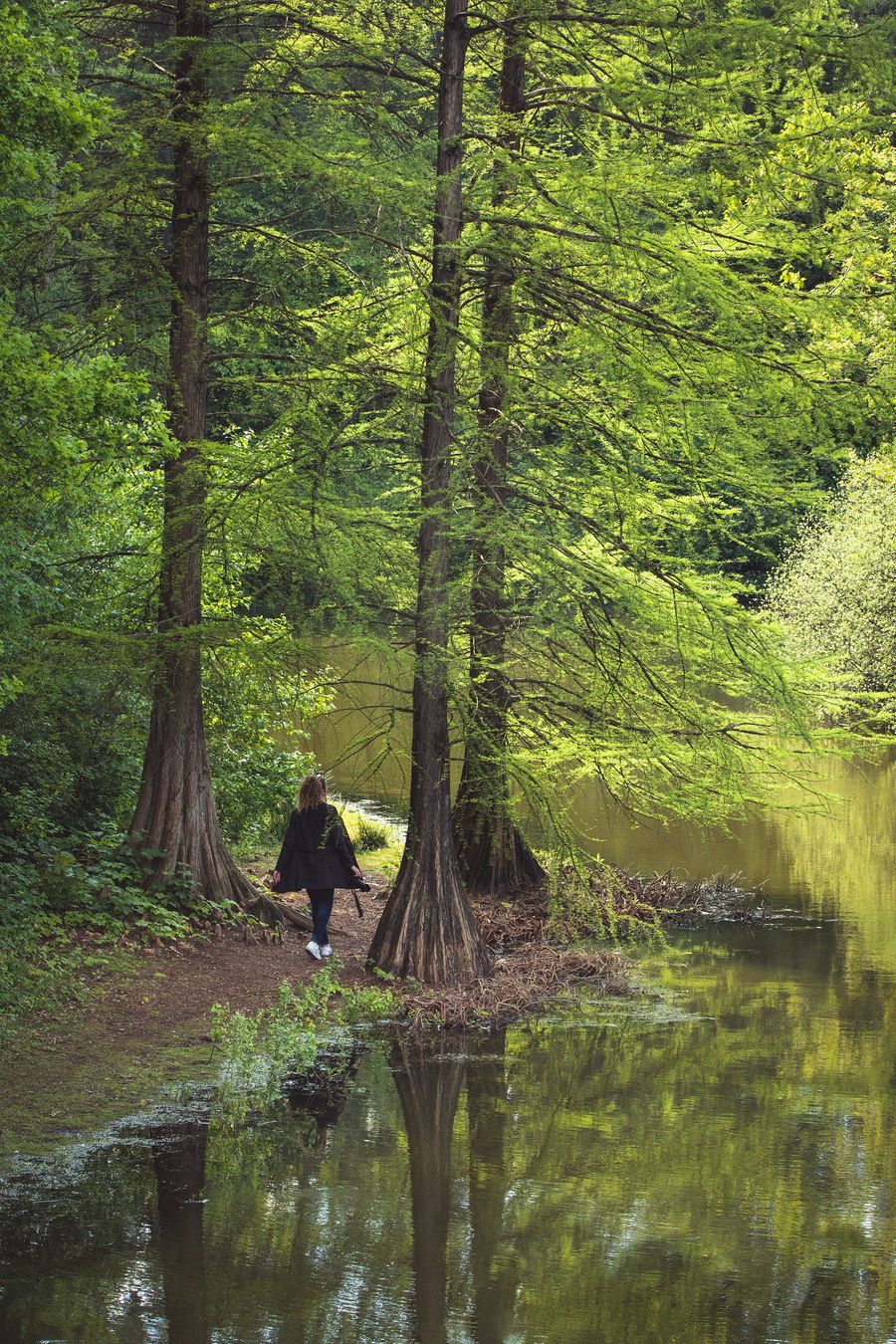 How toe get there and links!
Location 1 and 2: Busstop Loon op zand! Bus number 300 from Tilburg central station and to Den Bosh central station stop here! 
Location 3: Busstop Tilburg, Paletplein buses 2, 3 and 7 from Tilburg central station! 
If you want to know more of this area there is a website that tells you exactly where you need to go if you are in the neighborhood. Ticket to Tilburg!
Here links to the areas we visited, Loonse and Drunese dunes, Estate huis ter Heiden and the Wandel bos!
Here are the pictures of the animals in black and white! Please tel me if you like them beter in b&w ore color!