I have took so many pictures this week that I have to do a part 3 of this Germany trip! I wanted to do 1 ore 2 parts but i really couldn't choose pictures for that amount  of blogs! I shot 1230 pictures in that week but I reassure you, this blog is the last hiking trip that we took to waterfalls, we started to get tired of them to :)
Overload of waterfalls!
So we started at the Fahler Wasserfall. It's a little hike for about 4 kilometres but nice for an early morning wake up walk! It is not a very high waterfall but there are different sections so it doesn't drop in one go. This spot was also a bit difficult to photograph because it was wright in between the trees and you didn't have a clear total shot of this waterfall.
So if you want to take a picture a good picture, there is always a tree or branch in the way! I could have used my 14 mm wide angle lens but because of the rain it immediately would be full of droplets. That made me think a little bit different! I wanted to take some close ups of the falling water. So at the this location i just tried that. i started out wit a shutter speed of 10 seconds but that was a stupid idea! Like i said I am not an waterfall expert. These pictures were made with 0,3 of a second shutter speed.  
They call this waterfall the little brother of the Todtnau Waterfall, that's the one we would visit next! 
I did liked the view from up there, you get a nice view over the valley and to the woods at the other side! Here you can see what nice of a weather we had! If you look close you see the ski lift! It's a very busy ski location in the winter! 
Next stop, Todtnau Waterfall!
At this waterfall you have to pay an entrance fee of 2 euro's! I find that strange because it's nature and it should be free to the public! But if it goes to maintenance of the trails and stuff I think it will be oke! They did have a toilet on the property so that's a good thing for van lifers! 
The waterfall is about 100 meters high and the walk to the bottom of waterfall is very easy and flat!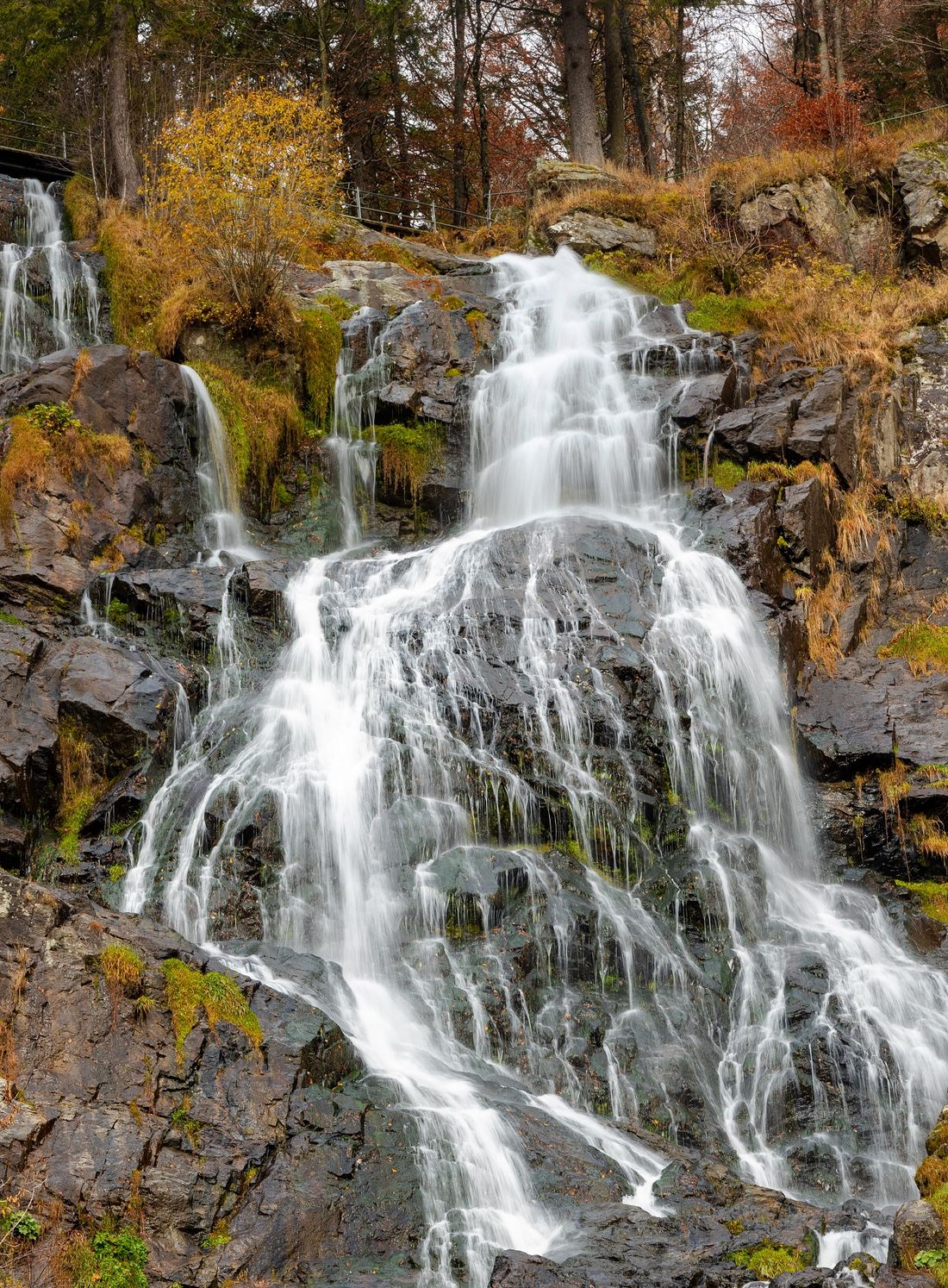 Next to the waterfall is a great staircase made out of the rocks of the mountain! That is the easy way up. we took the path in the picture above here. Straight up trough the dirt and forest! That is better because there are not many people out there. They all take the stairs up! Because it's an accessible waterfall there are many family's out there. I loved the hike up, it was a bit hard for me but i loved it! Didn't took any pictures because it was pretty steep and i put my gear in my bag! Wen we got up there the view was very nice but also i realized that is was done with all those waterfalls! We saw so many of them that we decided that this waterfall was the last we would visit this week.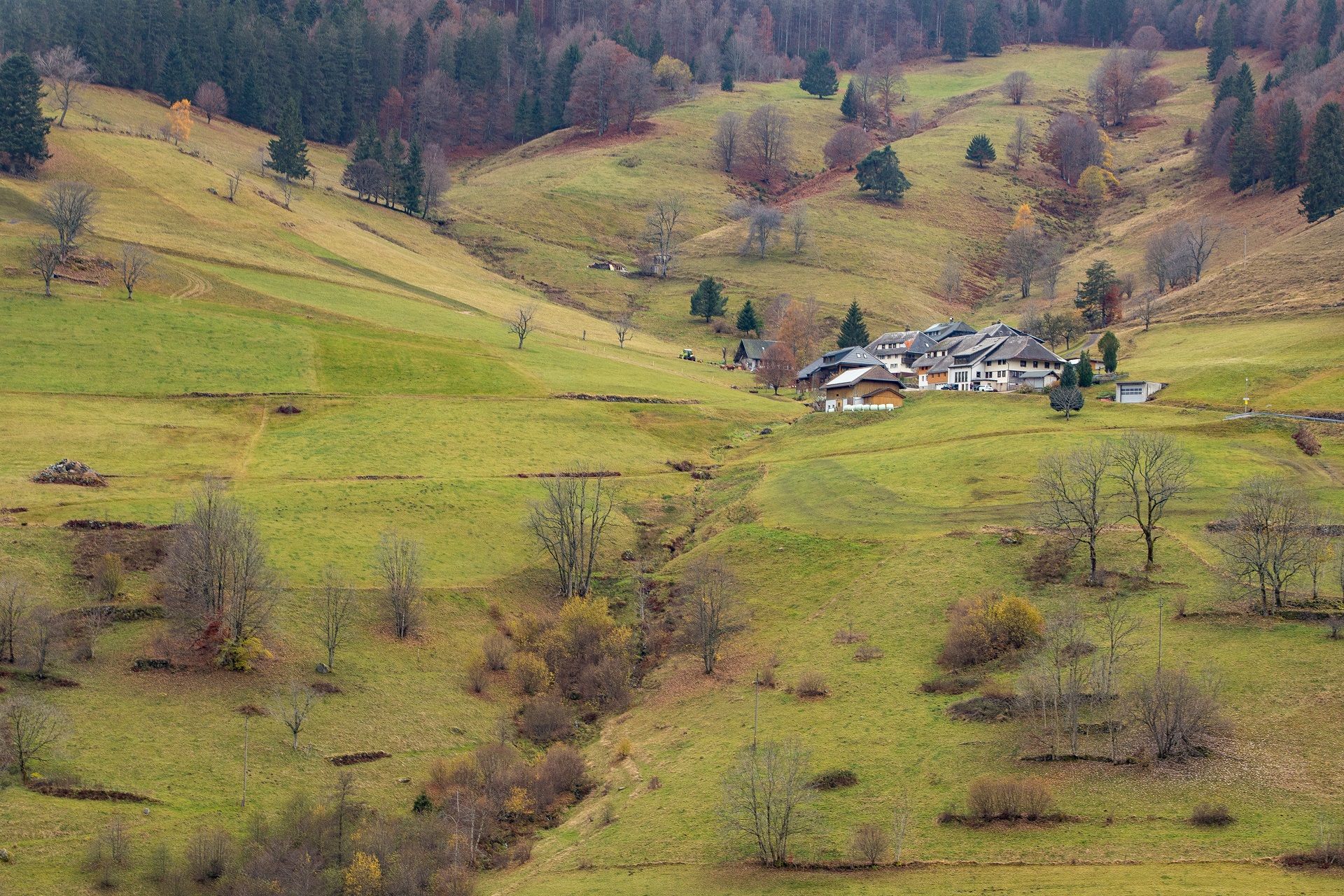 So that was it for waterfalls and also for Germany! We were pretty close to the border of France and we looked for some alternatives to visit! Trough Instagram we stumbled upon a castle and after googling that we saw many castles  in an area of the Nature reserve Vosges in France!  So next blog is about castles and autumn colors in France.