This time a want to take you with me on a hike in my own backyard. If i step out my home, walk 50 meters and i am in the forest. I feel so privileged.
And on day i looked out of the window, holding my coffee and saw the sun shining trough the trees. The sunrise wasn't really good that morning so i stayed in bed for that but suddenly there was a layer of fog and the sunshine...
I literally grabbed my bag and ran outside. 
Heidestein Bornia
The part next to my house is called estate Heidestein Bornia, Since the Middle Ages, this area was a dense forest area and the open areas were used as agricultural land. But due to its intensive use, the soil became poor. In 1870, the construction of conifers for wood extraction was started and in 1890 it was bought by a baron who built a fila there.
No that is not the fila, that burned down in 1939. This is the tea house that was build on top of the ice cellar. You see now why i ran outside? 
Below this tea house there was an ice cellar where ice from the pond was kept so that they still had ice in the summer to keep food good. It was dough deep in the ground where it was cool all year around. Do you stil have these kind of things in your country? 
They builde different ponds trough out the forest to irrigate a bigger area. They connected them trough canals and also had to build these concrete bridges.  Luckily i wasn't alone in the forest that day. 
I took this shot last October in autumn. I think you know why! :p 
These ar 5 pictures stitched together to make a panorama shot. I am going to fly my drone there soon to capture it in winter time. I hope its going to snow again so i also have a real winter picture. Think this would be a nice four-seasons panel shot!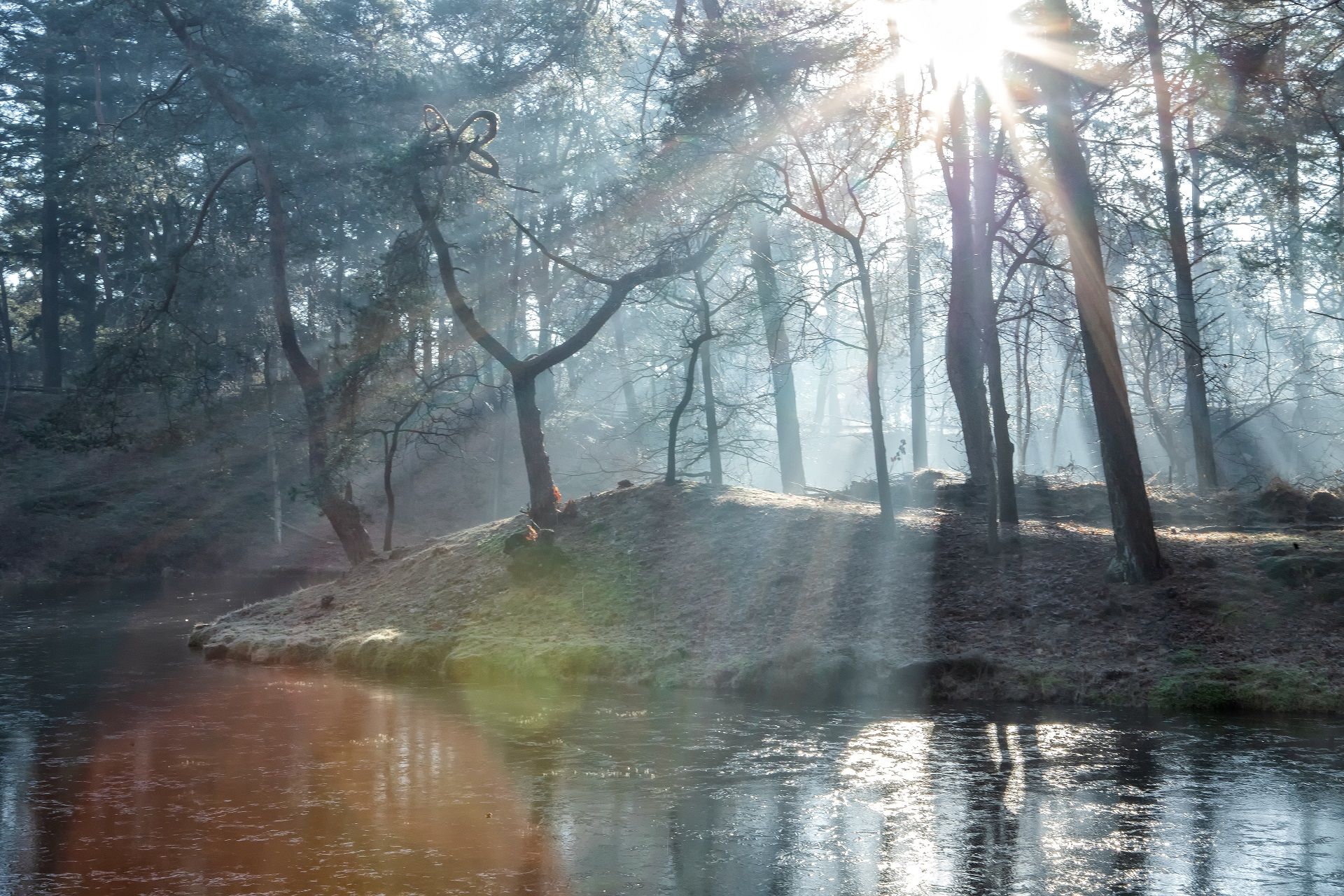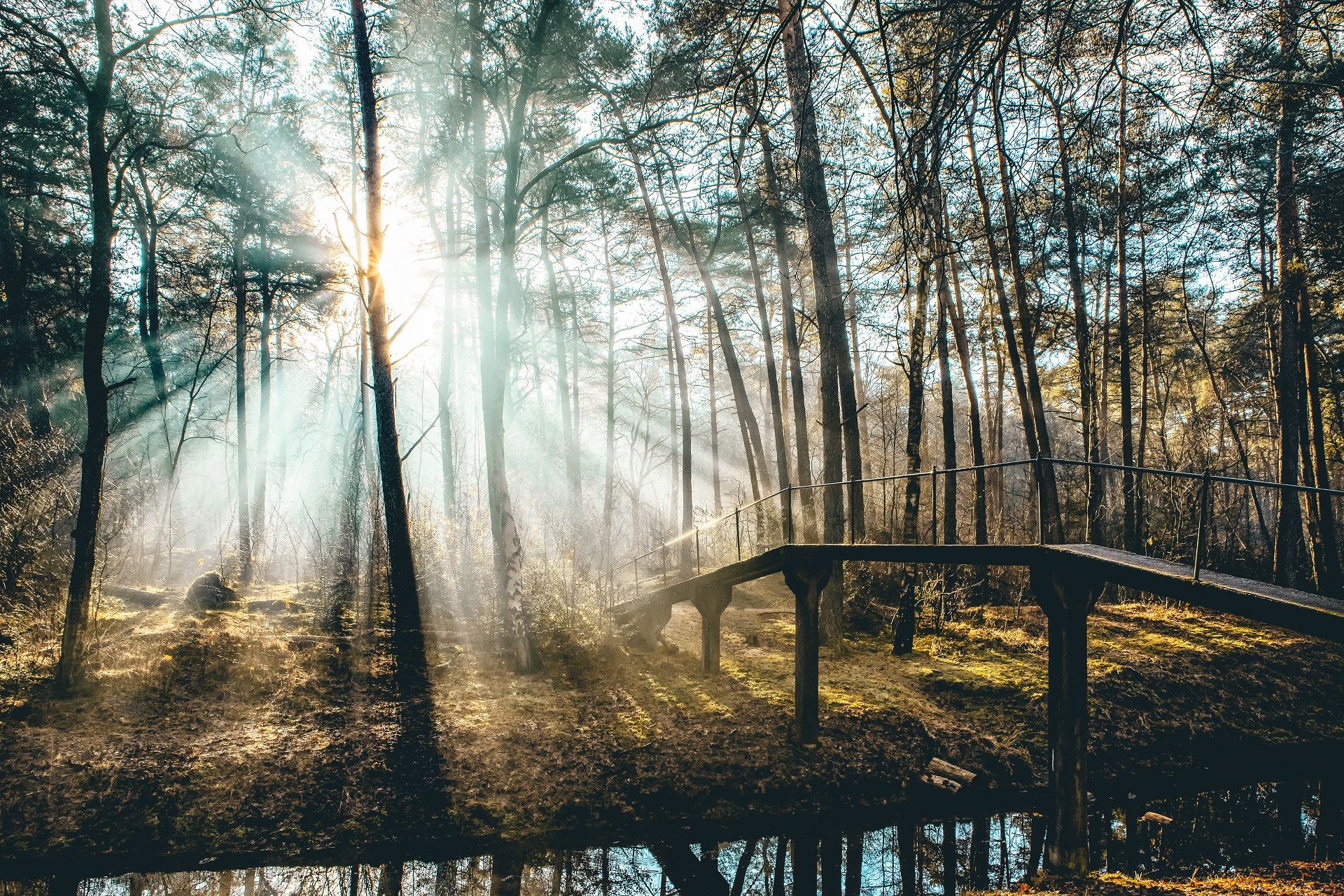 After the walk i came home and standing on the table was my cop of coffee...
I made an ice coffee of it :) 
From train station Driebergen-Zeist its just a 5 minute walk. Contact me if you are around, i wil show you around if i have time.