A couple of weeks ago I was traveling trough out the Normandy region and spend a lot of times near the coast! It was a rocky coast with a view sandy beach! I love rocks near water because i love to shoot long exposure photography! And as you probably know i live in a swamp.... (the Netherlands) so no rocks here! Just sand, peat and clay! So that's why I wanted to go to Brittany! Rocks in water!
GR34!
When i arrived at my next destination, a camper spot looking out over the sea, i didn't even noticed the color of the water! I just went there because the spot had a nice view! I packed my camera bag and did a little walk around that place and discovered some signs of the GR34. That's a long distance hiking route along the Brittany coast line! It's approximately 2000 km long. Way to much for me but it was a nice discovery and google told me that that route has some nice trails with some epic views. Something to keep in mined! So I decided to follow that trail for a couple of day's!
On my first walk along that route, I saw the ocean water for the first time. I expected something like we have in the Netherlands or a color like in Normandy but that was definitely not the case! It was clear and very blue!
I was so exited about that!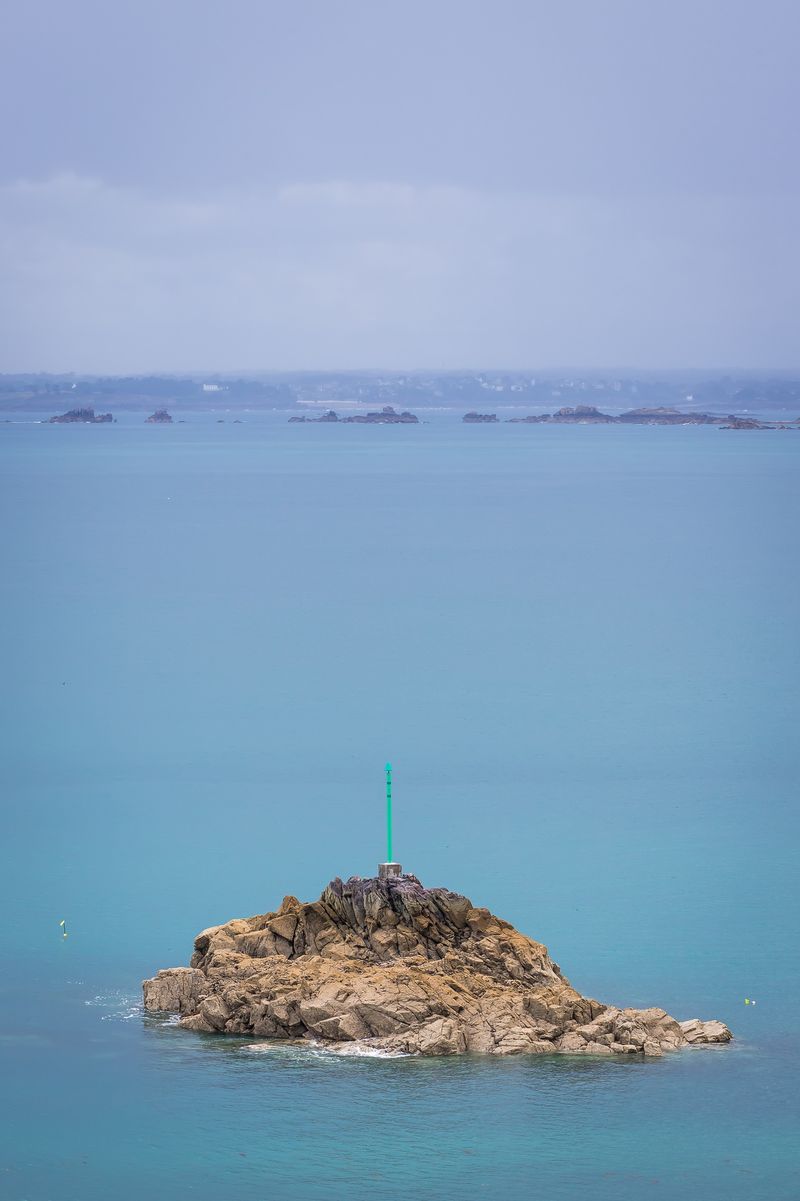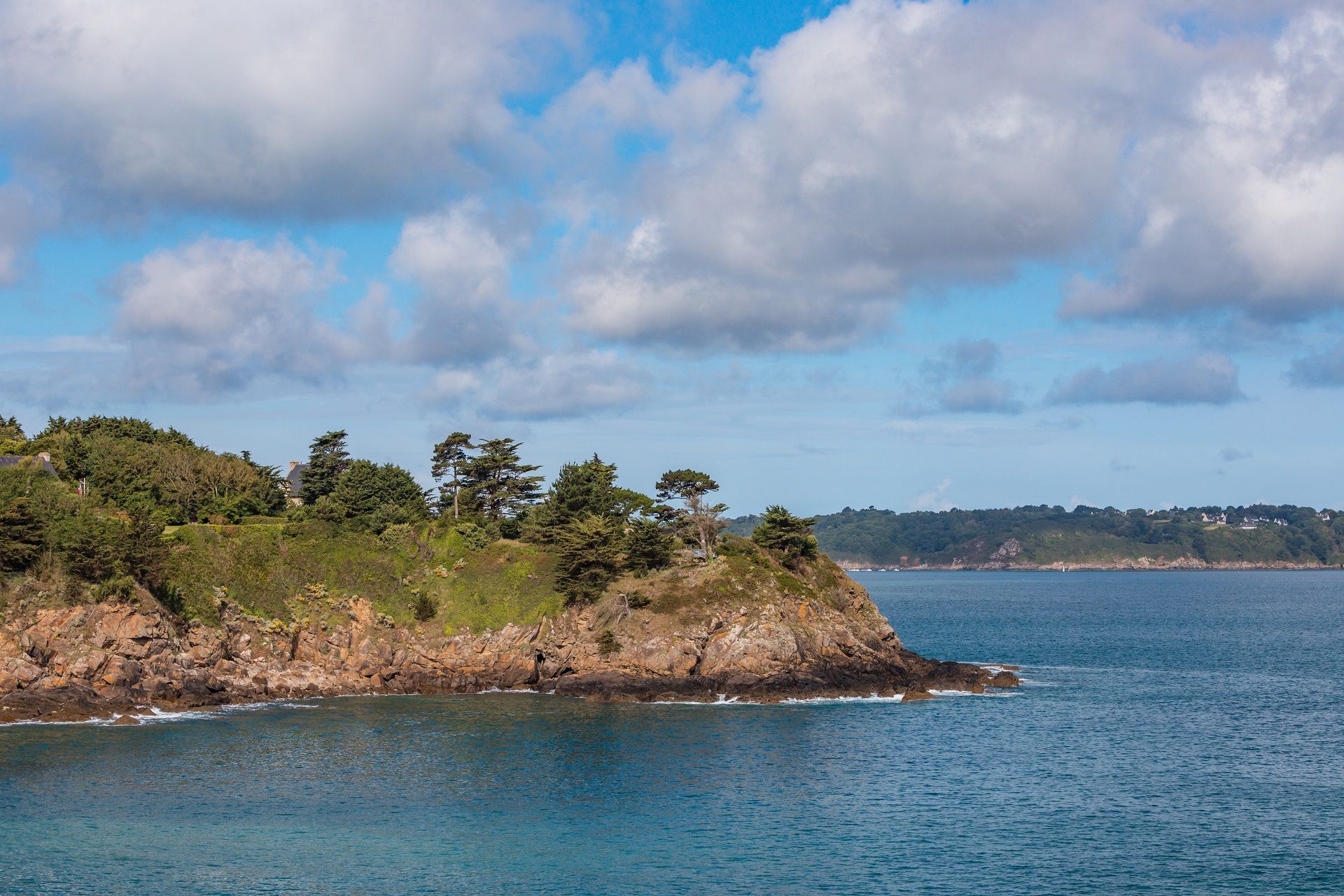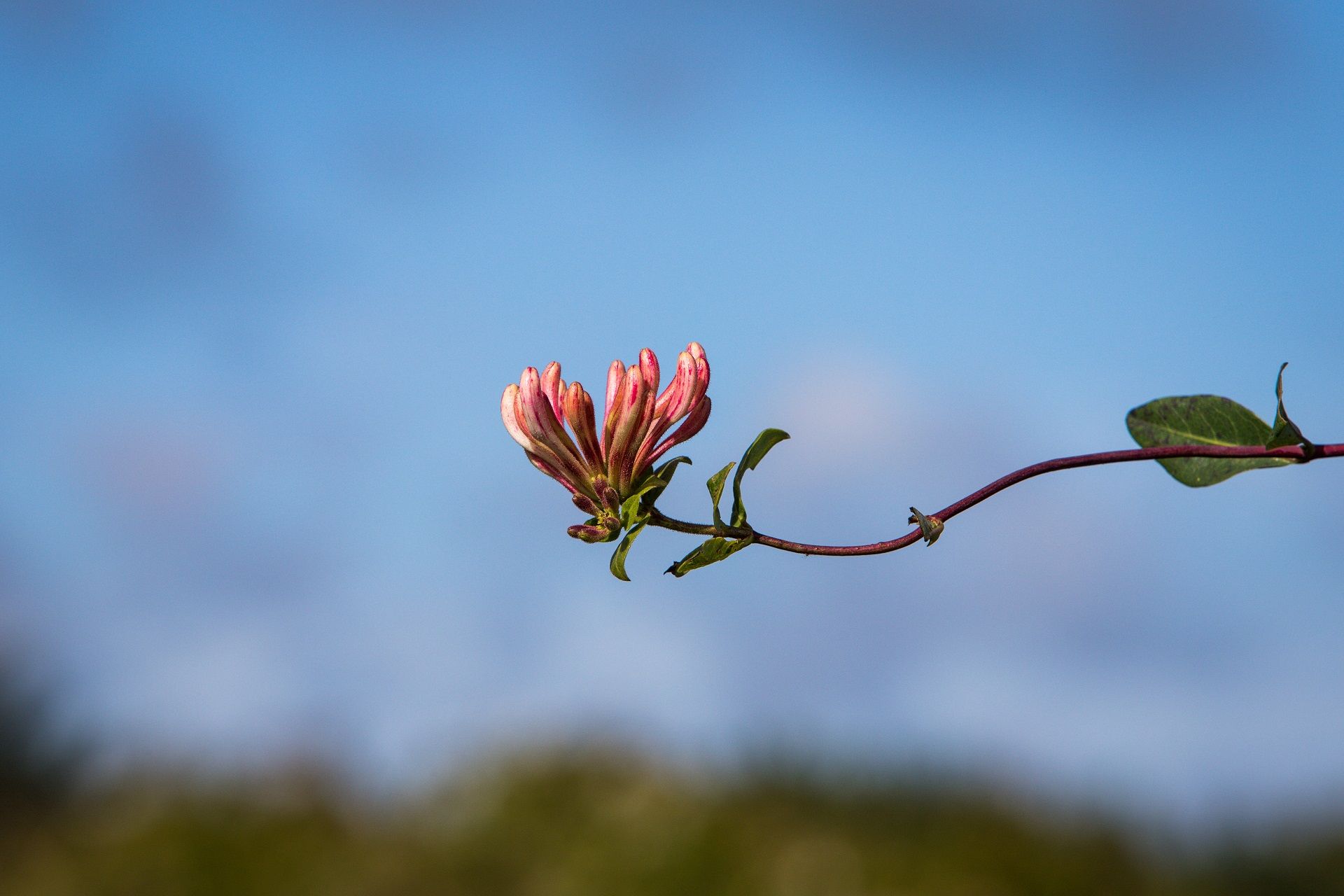 On this little route I spotted my first GR34 hikers! Big backpacks full of gear, on there way for 2000 km! In the far distance I spotted a castle on top of the rocks! I was so excited to discover all these places on one of my first stops in Brittany! This was already an epic trip! 
The castle looked amazing from a distance so i went over there to take a look!
It was a very busy and touristic place and i didn't entered the castle it self! I just walked around it! Climbed down to the beach and had an epic panoramic view of the castle.
Château de La Roche Goyon, Fort La Latte
The fist castle that stood here was build in the year 937. During many wars it eventually was replaced by this castle in the year 1364! After many battles and different occupants the almost destroyed castle was restored in the year 1931!  Here you can find more info of this castle but i recommend you to go and take a visit!  
Also along this castle the GR34 route is passing by! So i took my gear and went on a hike! Just a small hike, about 5 kilometers! A nice walk around the castle!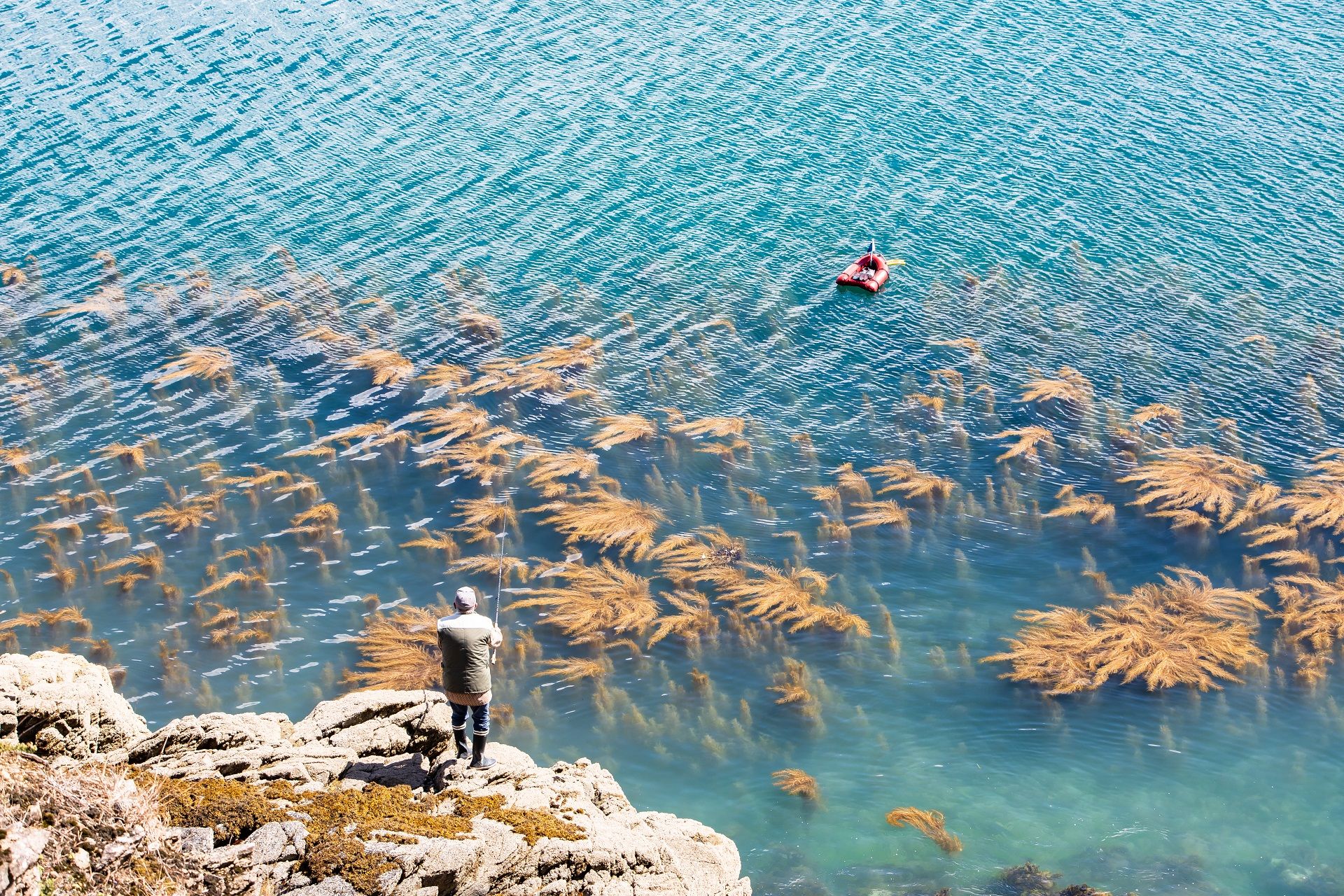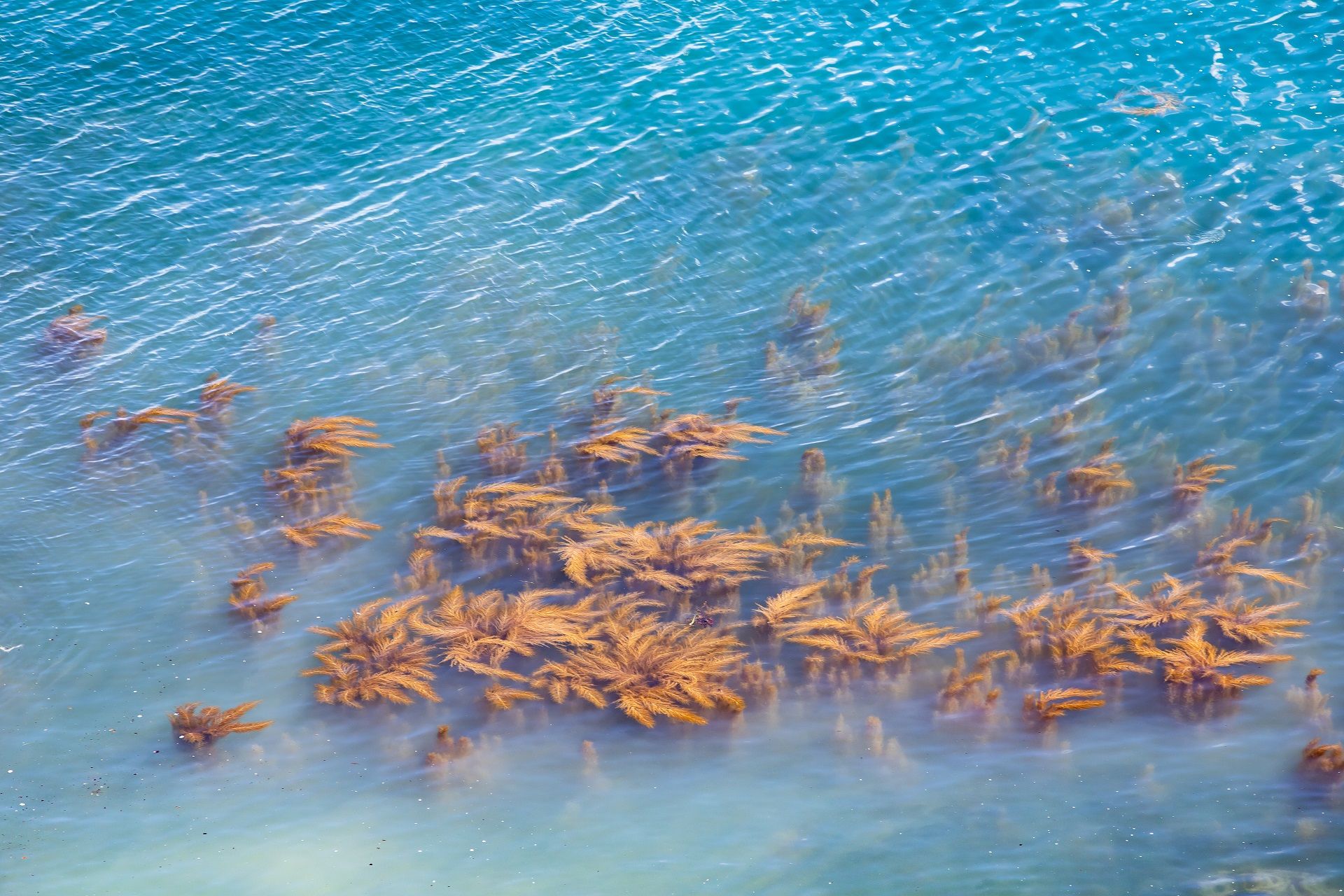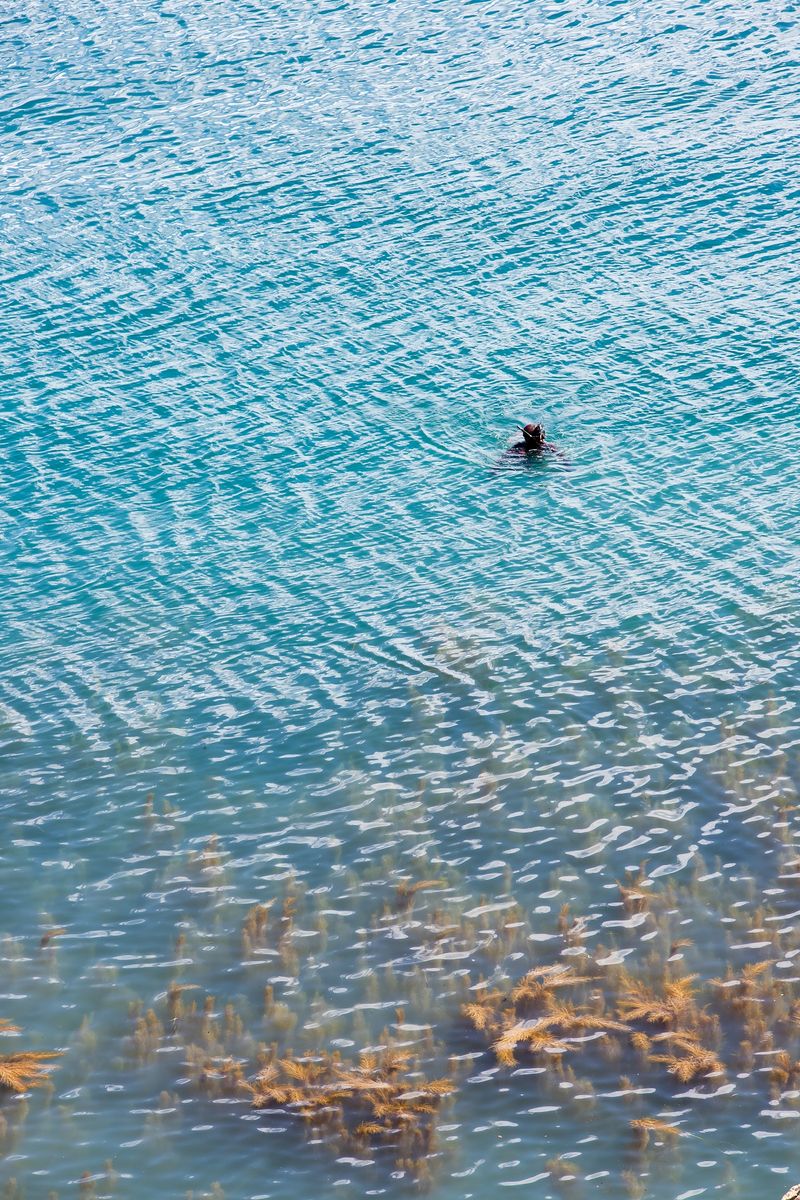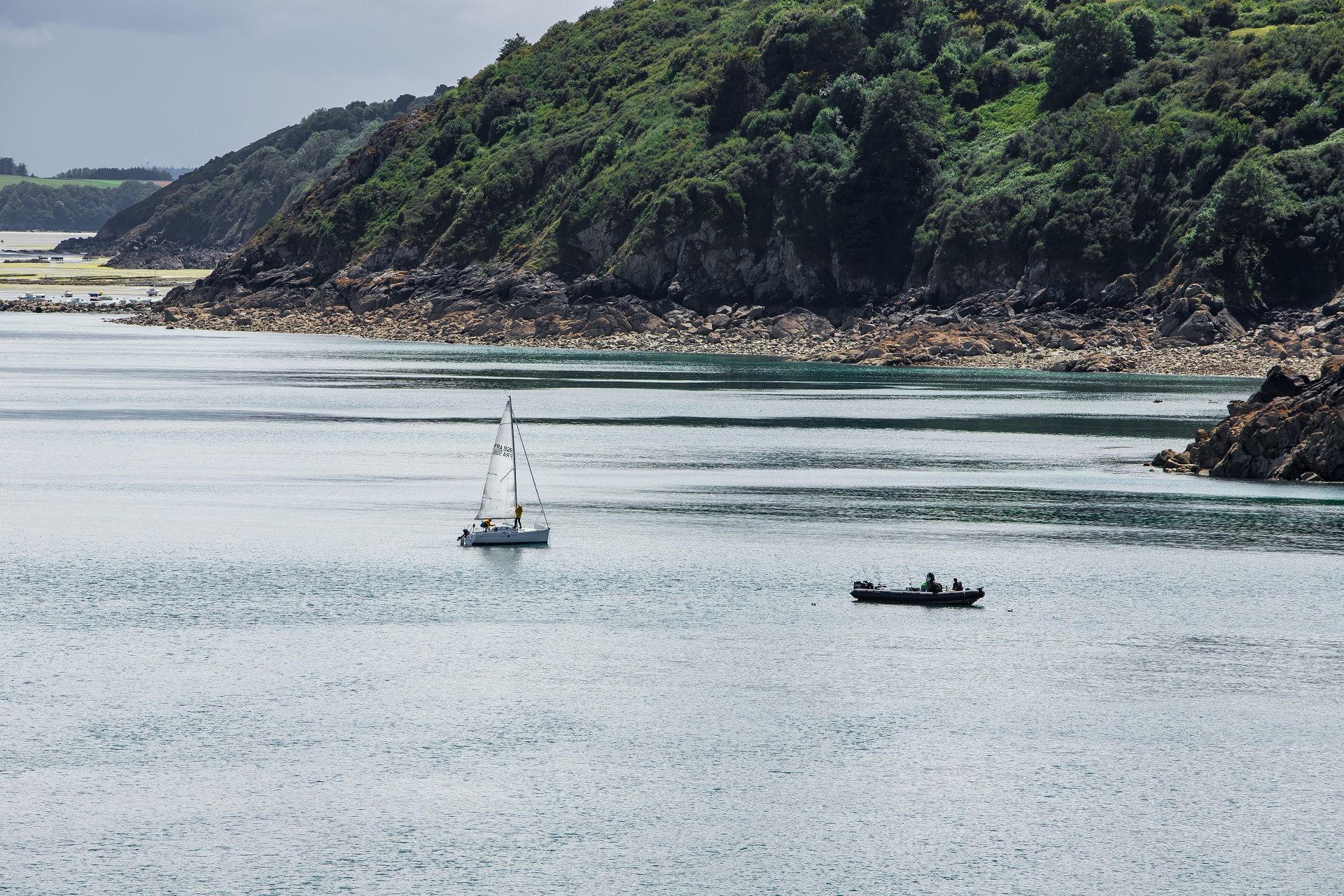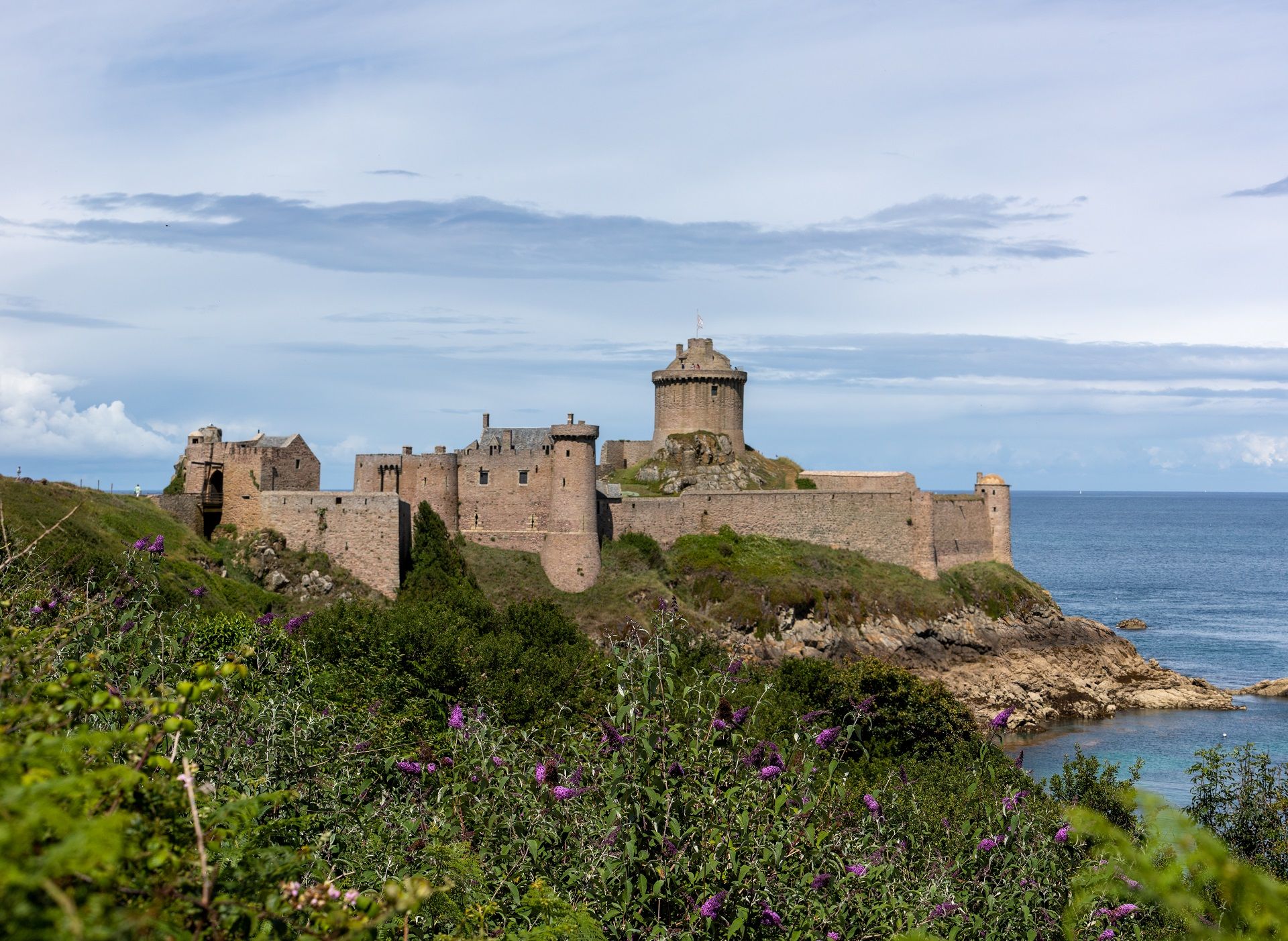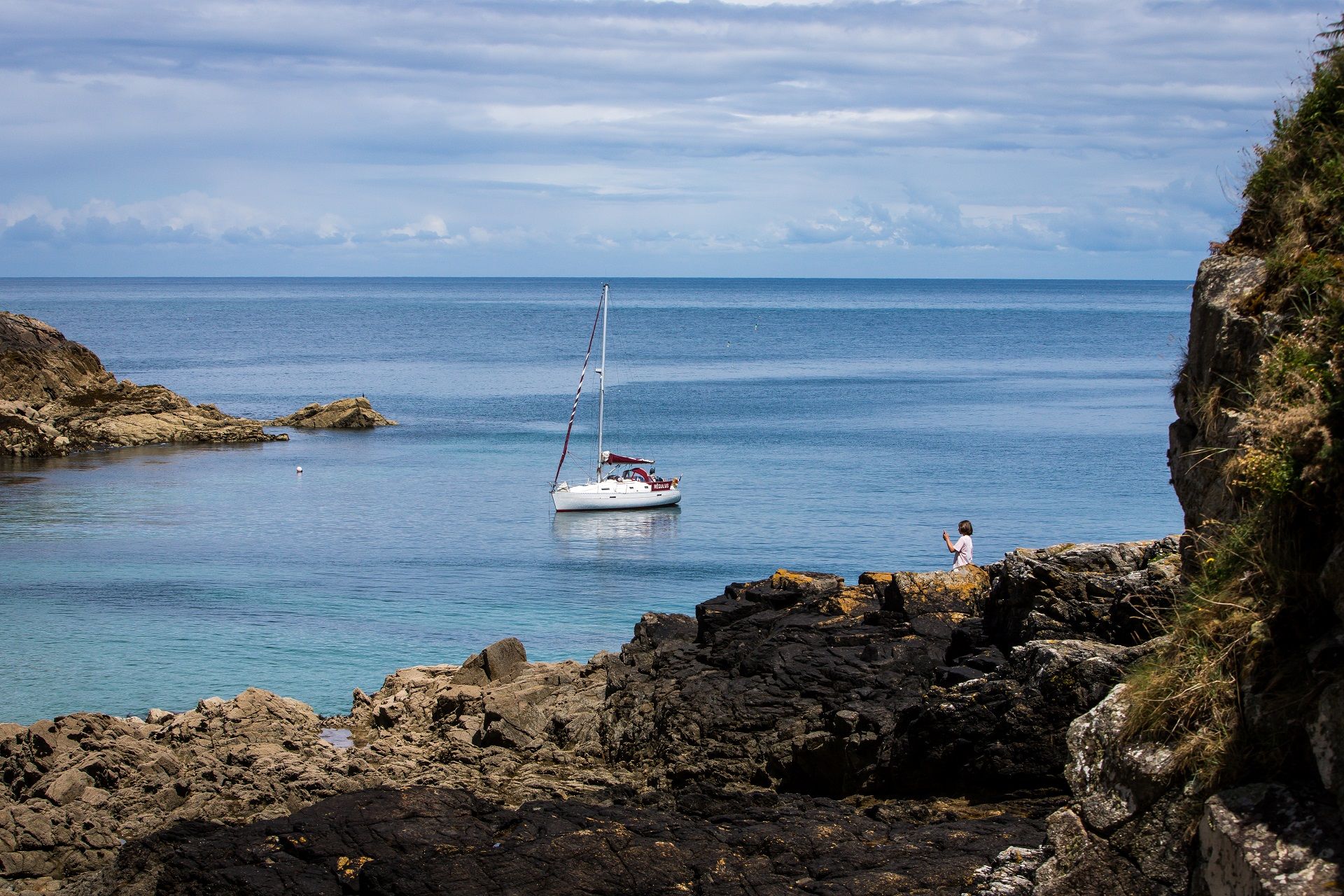 I love to look down in to water, and to see these scuba fisherman diving for some kind of shells was pretty cool! The surroundings here are just very beautiful! 
After a nice day of photographing, hiking and discovering new places I went back to the camper spot! There the view was epic! In the distance this rainbow appeared and that was a nice ending of the day!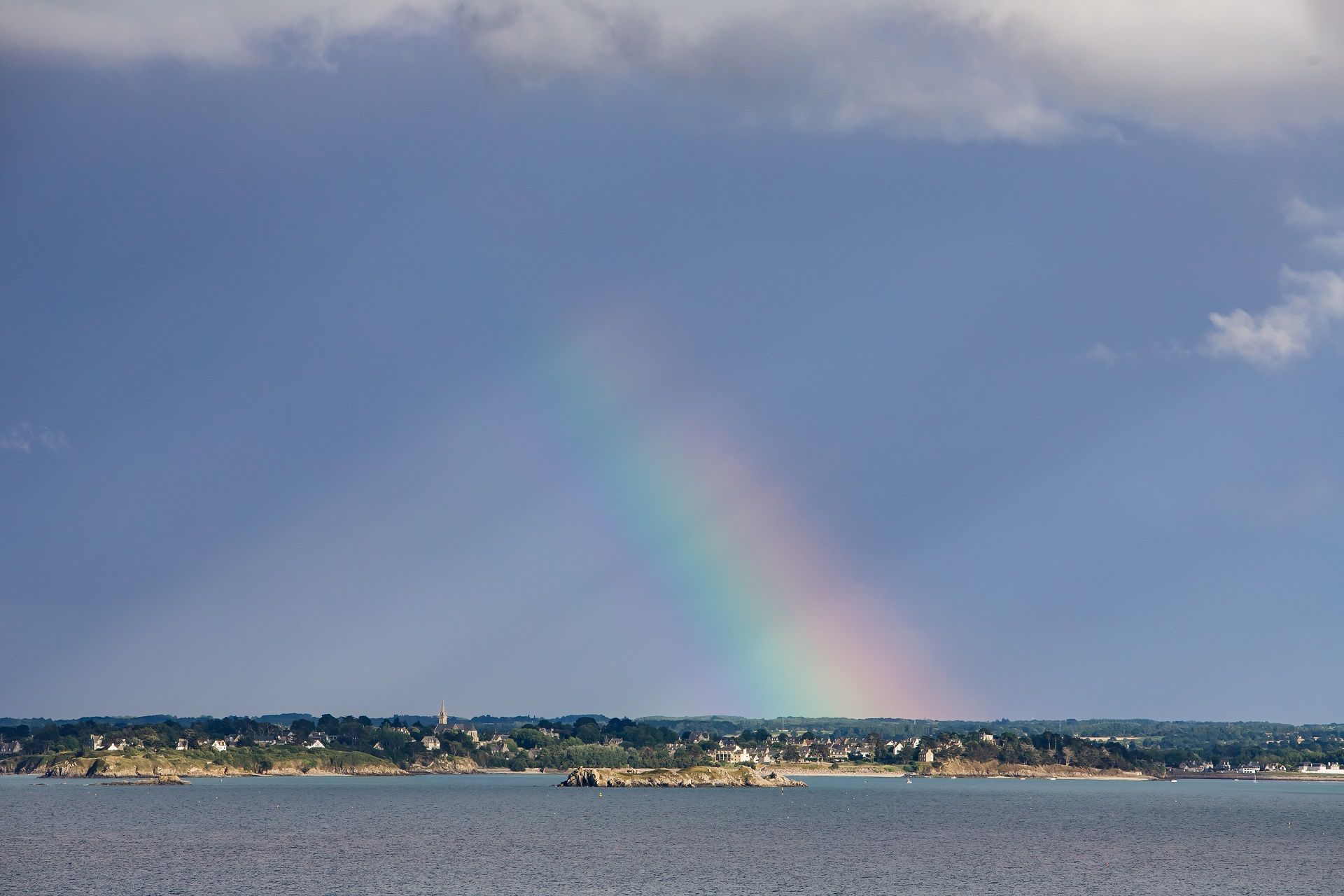 Nice ending of the day!