Man i really want to travel this year, i have been thinking of traveling all year.
But that stupide germ thing... Oh well, nothing you can do about it.
At the end of 2019 i wanted to go to China, do a little hiking and camping across the chinese wall! Visiting the cities of Beijing and Shanghai, visit the rice terraces of Yuanyang and of course Zhangjiajie National Park!

This december i wanted to go to Chilli, to look at the solar eclipse that is occurring in two days. To bad that things were too uncertain this year to book a flight! Didn't want to get sick in a faraway country.   
But no worries for me, i am only 42 years old so time enough to travel. 

This year the only traveling outside the netherlands where a couple of trips to Belgium. Did some urban exploring around the city of Liege and some hiking trips in the Ardennes, a big national park that stretches from germany to Luxembourg and Belgium. 
VW california from 1992
Those trip i took with my VW campervan, just like tonight, i am typing this blog from my van. Currently standing near the town of Nijmegen because tomorrow i will go for a sunrise trip to a national park in this area. 
My first cover shoot
Today i was at the presentation of a book of a friend of my! I did some photo work for the book and my picture is on the cover. It's my first cover shoot :p I am not sure where the book is about because i just looked at the pictures if they were good, it's a spiritual yoga kind of thing.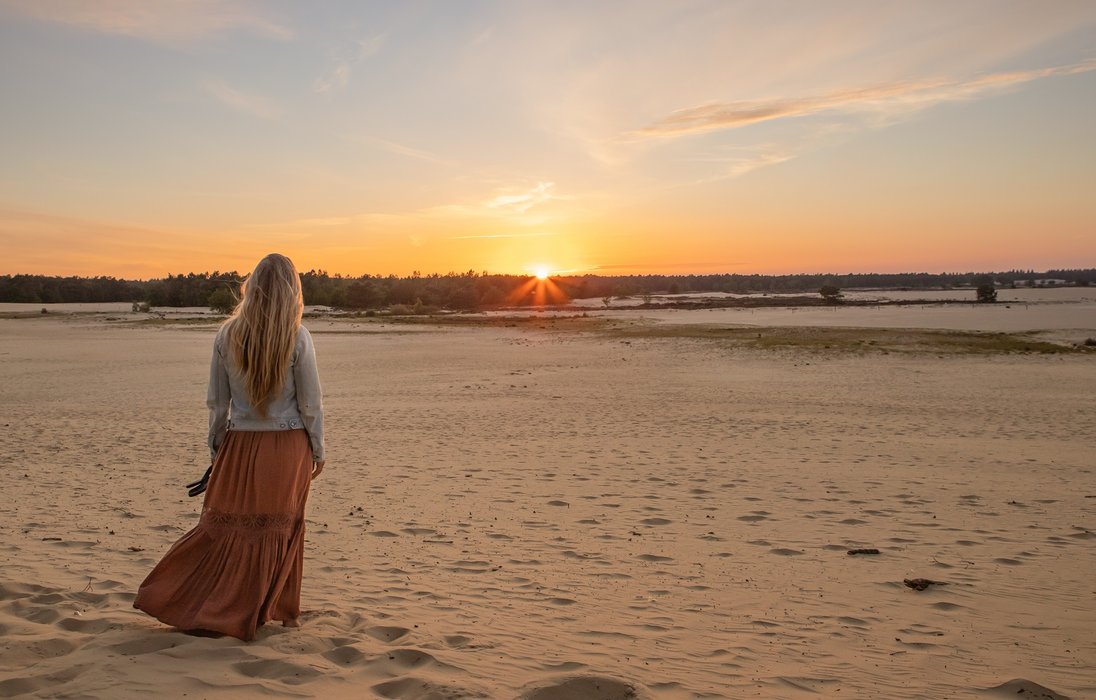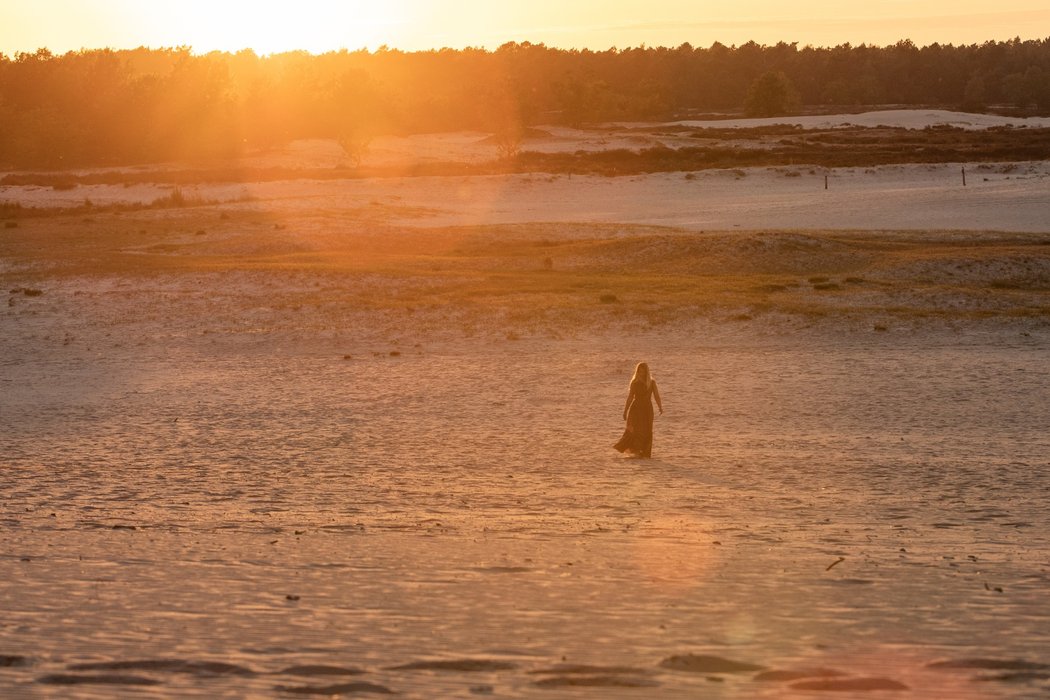 I was filming that she walked around the area, in my profile some where you can find that clip.
Here is a still from one of those clips, not to good qualitie but is stil mede the book :) 
Hatertse en Overasseltse Vennen!
Tomorrow i will visit the Hatertse en Overasseltse  Vennen, it's a very divers but small nature park. I have been there bev=for but the sunrise wasn't that good. Forecast looked good a couple of days ago but the weather has changed.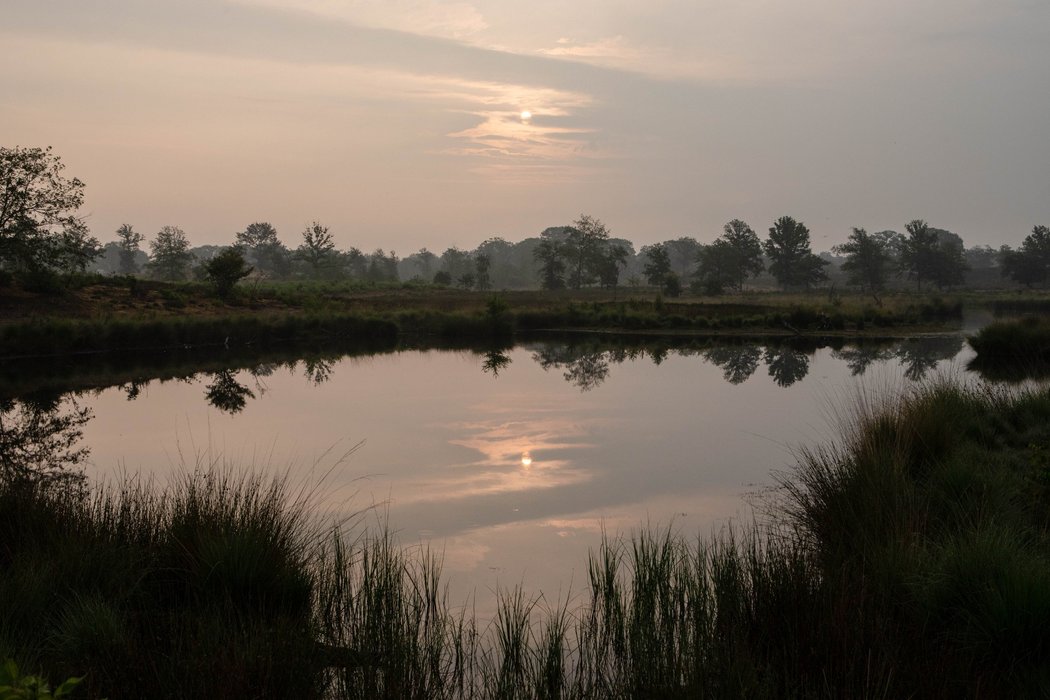 The sunrise was at 05:37 in the morning... Way too early. Luckily it's winter and the sun will come up at 08:35 tomorrow morning, i can stay in my bed longer :p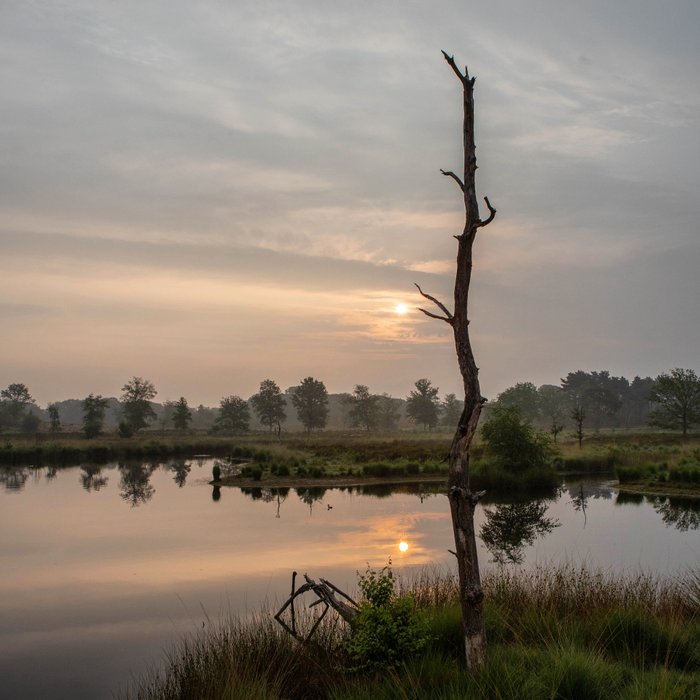 Will go to bad now. Its almost 23:00 hour. Tomorrow i lmake some stories on my instagram account and if the pictures i take are any good i will show them here. 
Edit* 
I woke up this morning and it was raining! I decided to stay in the van instead of going to drive out to the national park. Al of a sudden the sky turned orange! It was just for 1 minute but glad i always have my camera ready :)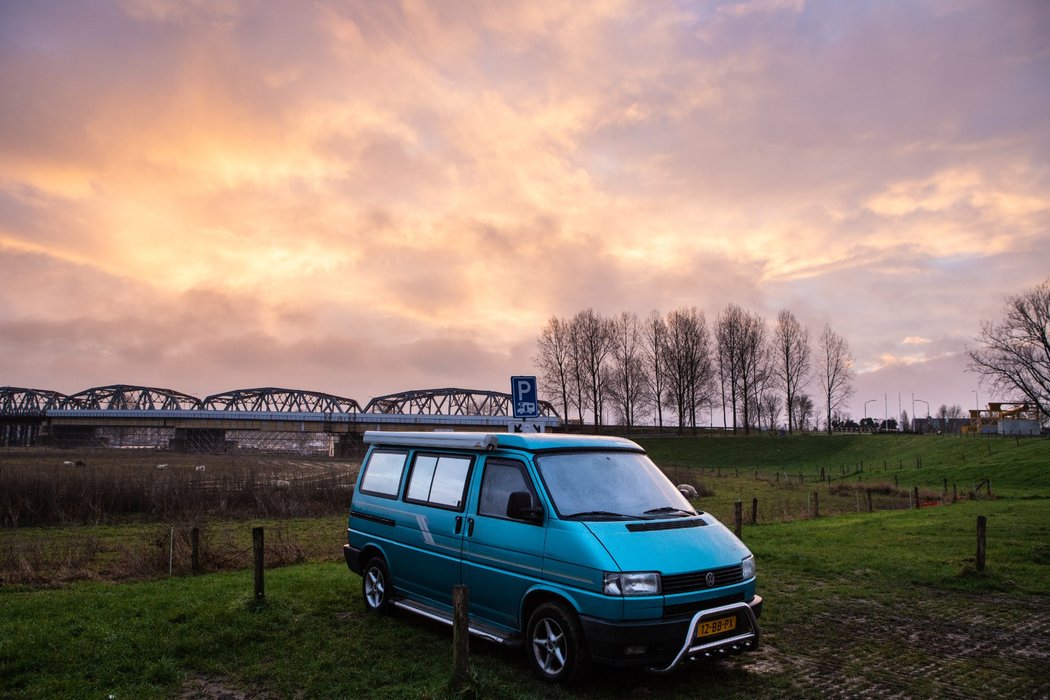 This was a very local "sunrise"glad i stayed in this morning :)